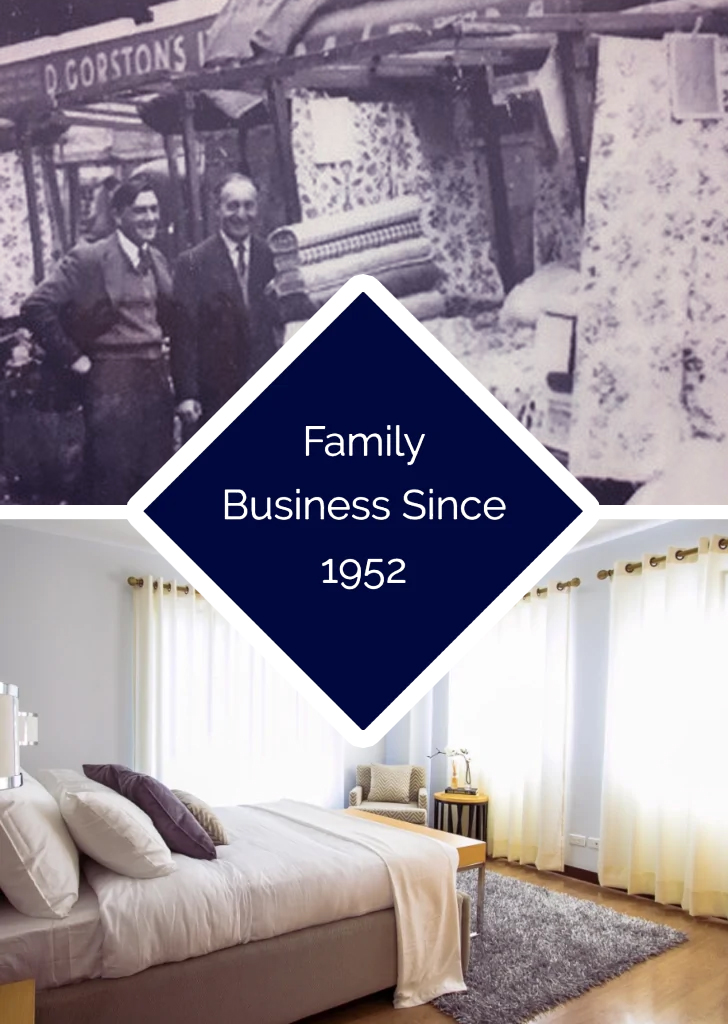 A huge selection of reasonably priced, made to measure net curtains
NetCurtains.co.uk is a family business that was founded in 1952. The business started as a market stall in South East London, that grew into retail stores in Bexleyheath, Bromley, Sidcup, Lewisham and Croydon.
The shops were renowned for their selection of stocked products and the excellent service that they gave to their customers. As the business evolved, to get the best prices for our customers, we decided the best course was to go online only to save on costs and pass this on.
www.netcurtains.co.uk was established to give more customers access to great quality products at value for money prices along with a first-rate service. Please feel free to call us on 01322 529 273 if you have any questions regarding our products or services.
Our staff will be happy to answer all your questions. Thank you for visiting www.netcurtains.co.uk